Shop Sunglasses
Vendor:

Regular price

Sale price

$238.00

Unit price

per

Vendor:

Regular price

Sale price

$662.00

Unit price

per
SHOP GLASSES
Vendor:

Regular price

Sale price

$288.00

Unit price

per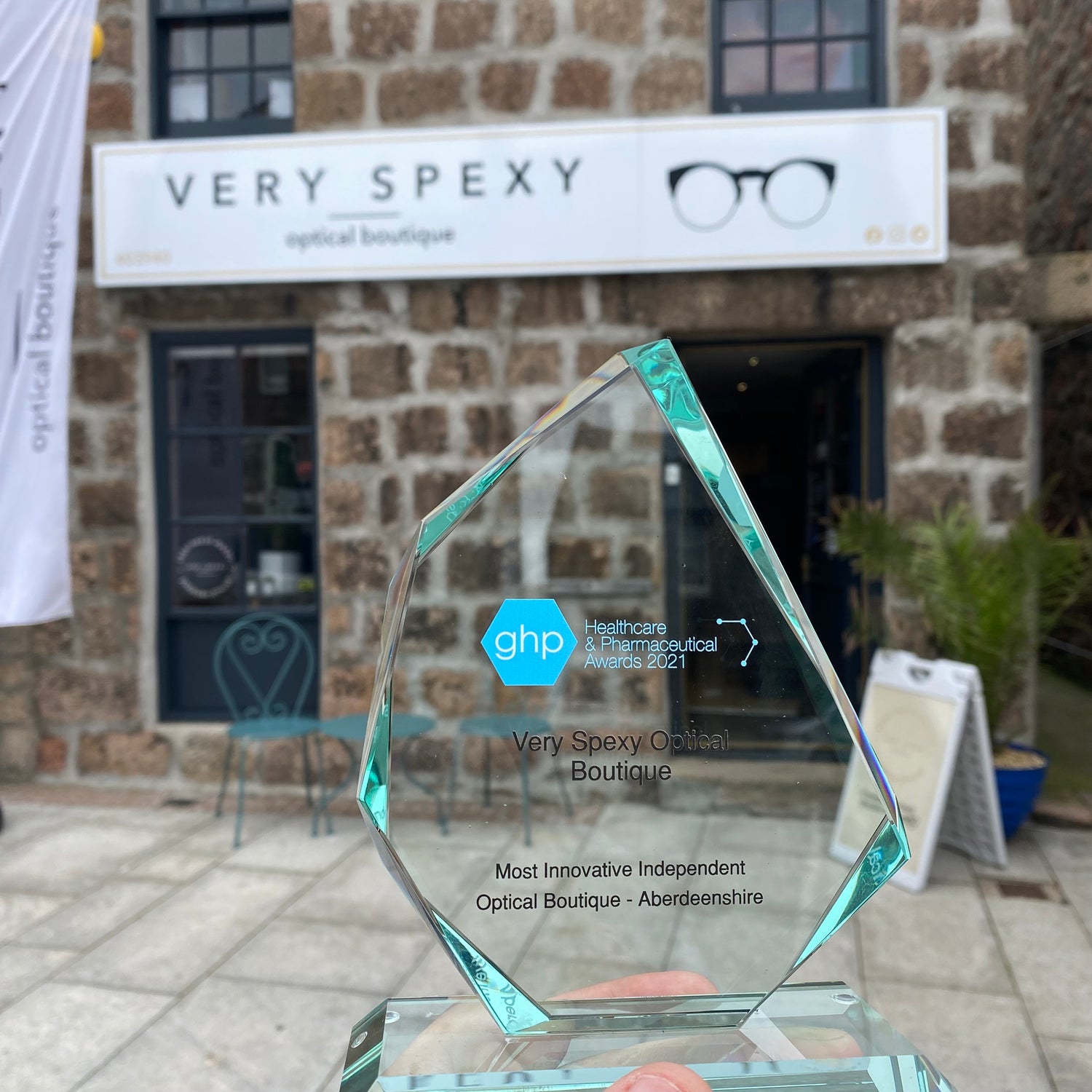 Award Winning Independent Optical Boutique in Peterhead
You'll find us in one of the oldest buildings in Peterhead - the former home of the Copper Kettle on Broad Street.
We provide expert eyewear styling advice & stock some of the finest eyewear available in the UK. We scour the globe for the very best glasses, sunglasses & accessories and have an excellent reputation for personal service & professional expertise. We manufacture spectacles in store so sometimes you can have glasses made for you the very same day!
Visit Us
Danielle Rattray - Created in Stonehaven in store now!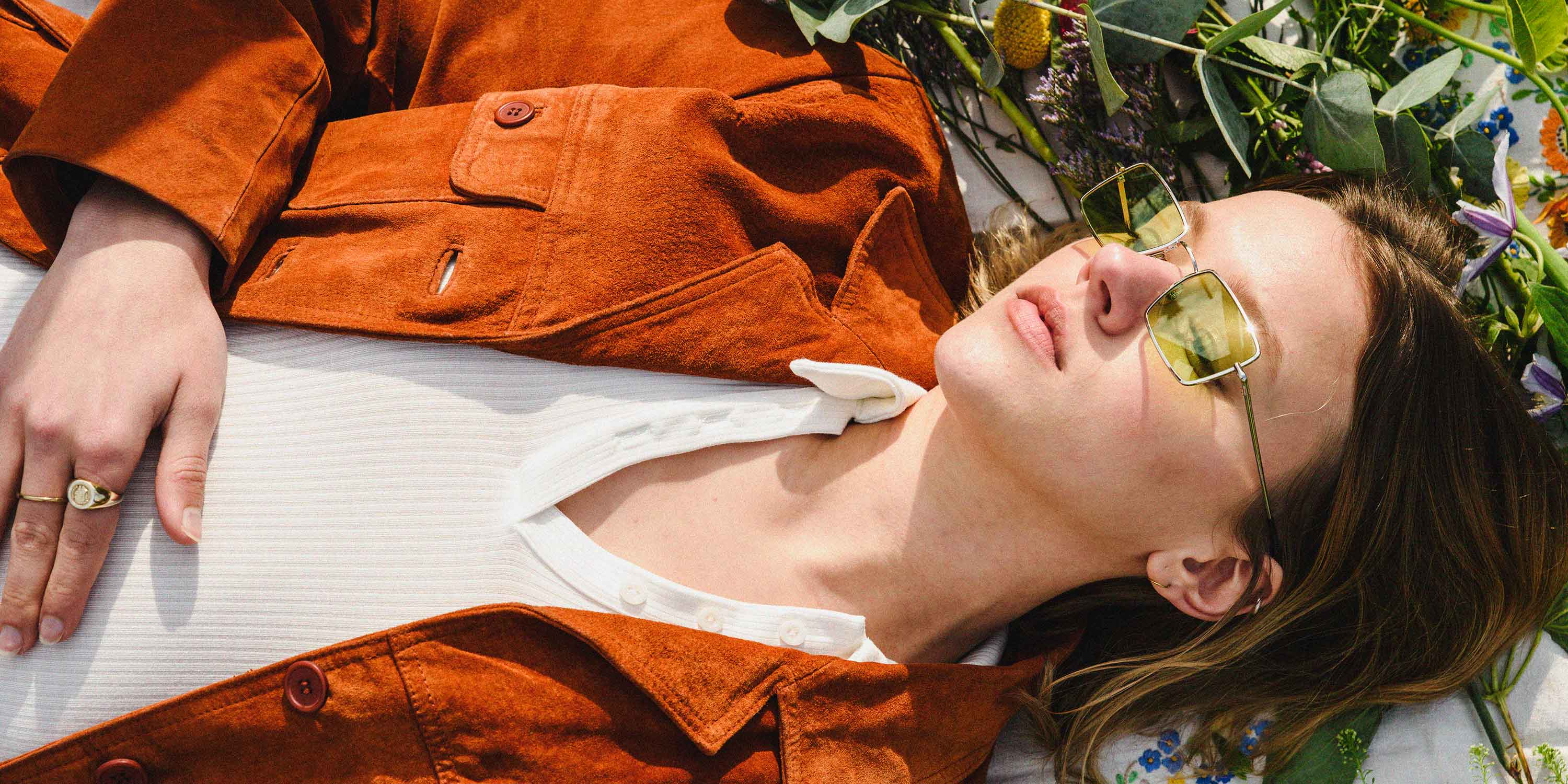 Regular price
Sale price
$244.00
Unit price
per
Why Choose Very Spexy?
We Scour the globe for amazing eyewear!

Our focus is 100% on the eyewear we offer and we pride ourselves in attending International Eyewear Shows & Conventions, meeting with brand designers and manufacturers from across the globe. We also turn our attention to lens offerings, and offer single vision, bi-focal & varifocal lenses as standard, fitted to your frame of choice in our in-store lab, often within 24 hours.

Expert Advice and 1-1 Attention

With over 20 years experience and keen interest in optics, Jon works with the world's leading suppliers to ensure that everything we do at Very Spexy is leading edge. When you come for a Free Eyewear Styling Consultation, you'll get no nonsense advice and an opinion on what looks best - the decision is then yours if you'd like to take that advice or otherwise. We won't sugar coat our advice, we will tell you truthfully what works and what eyewear mistakes to avoid.

Flexible Payment Options At No Extra Cost

We will work with you to find eyewear that suits your budget. We don't have a take it or leave it option, we will collate several frame and lens choices to suit.

If you'd like to spread the cost of your eyewear you can do at no extra cost. You can spread the cost over 3 or 6 months with no extra charges and no hassle. We want to provide the very best glasses to you without compromise or delay.

Our Guarantee

At Very Spexy we stand behind the recommendations and advice we give to you so our Happy Customer Promise means that whatever you choose with your eyewear, you're in safe hands.

If, for any reason, you find that the fit of your frame is uncomfortable or if you have any discomfort with the lenses within 30 days of collecting your new glasses, you can choose an alternative frame and/or lenses that will be more comfortable for you. All at no charge. We guarantee you will love your glasses

Happy Customer Promise

Happy Customers are what drives us to do what we do. We ask our customers to tell us about their experience and we're delighted to show you what they think. All of our reviews are genuine experiences, and you can check them out here.

Read Our Reviews
LA Loop - Necklaces for Eyewear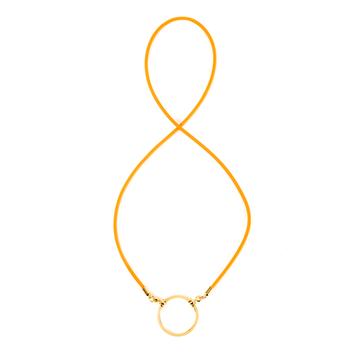 Regular price
Sale price
$49.00
Unit price
per