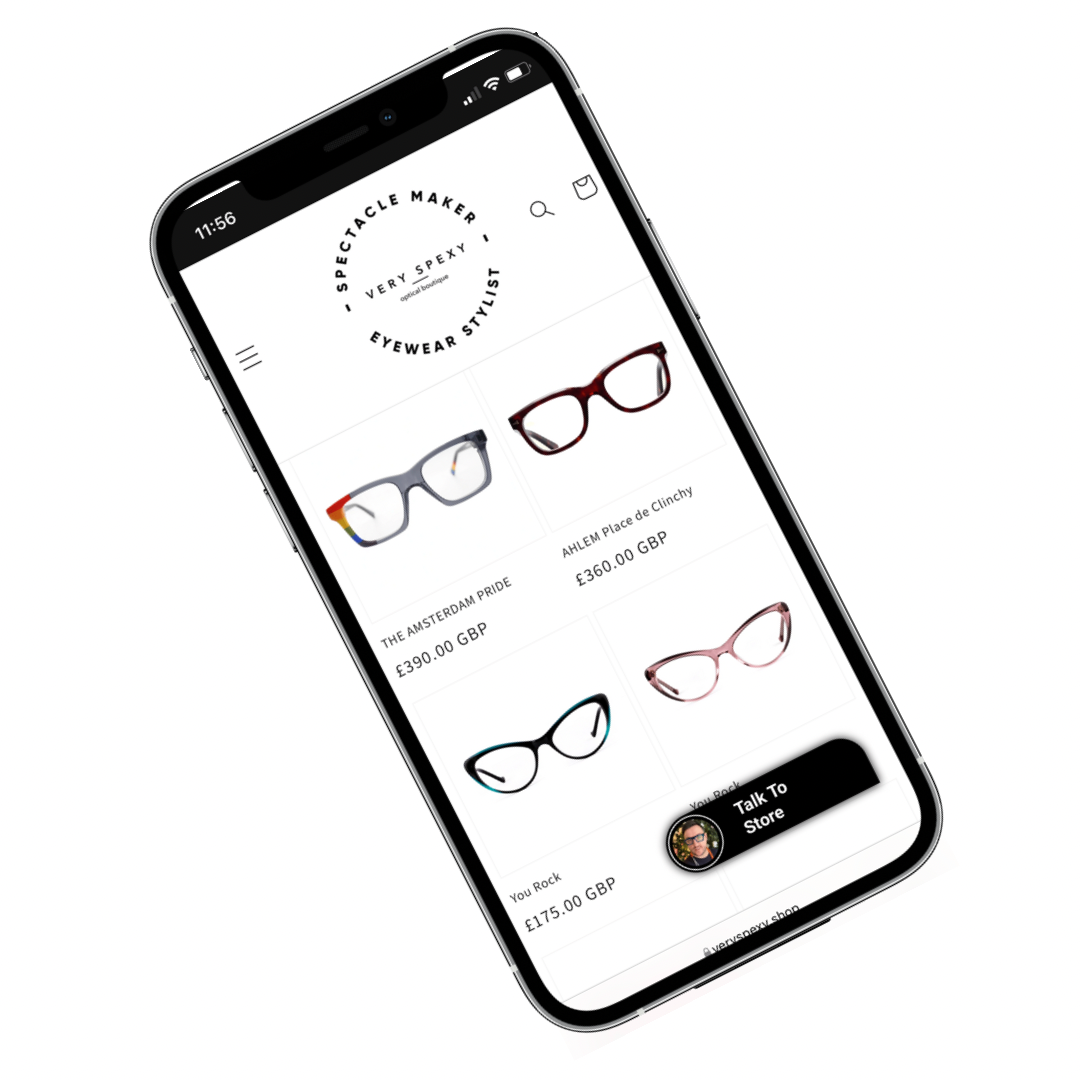 We're open 24/7
You can browse our styles, get styling advice from our handy guides and try on our products from the comfort of your own home at veryspexy.com
Our live assistants are just a video call away to give you a closer look at products.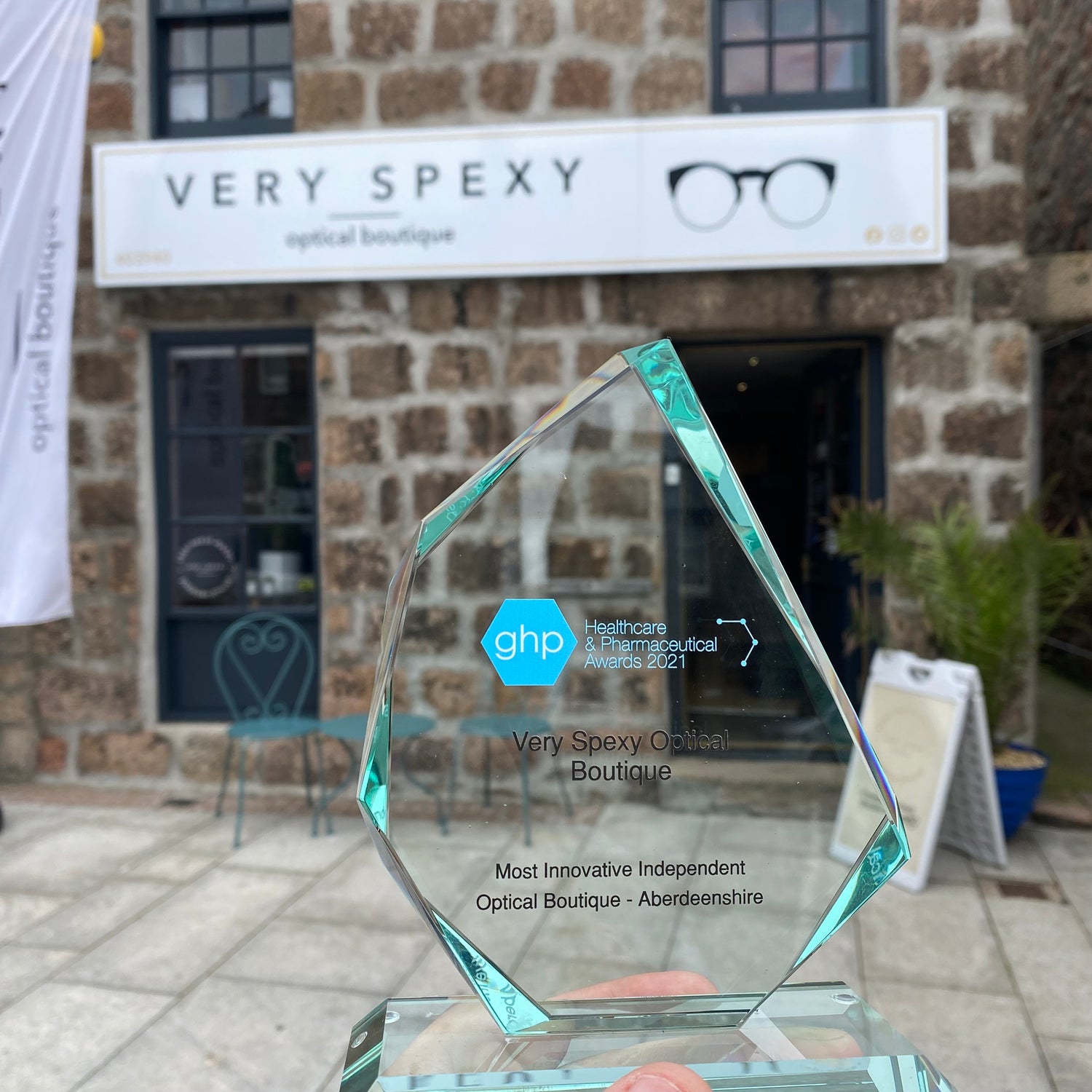 We are award winning
Since opening our shop in August 2020 we've won some awards!
2021 - Most Innovative Independent optical Boutique
2022 - Eyewear Stylist of the Year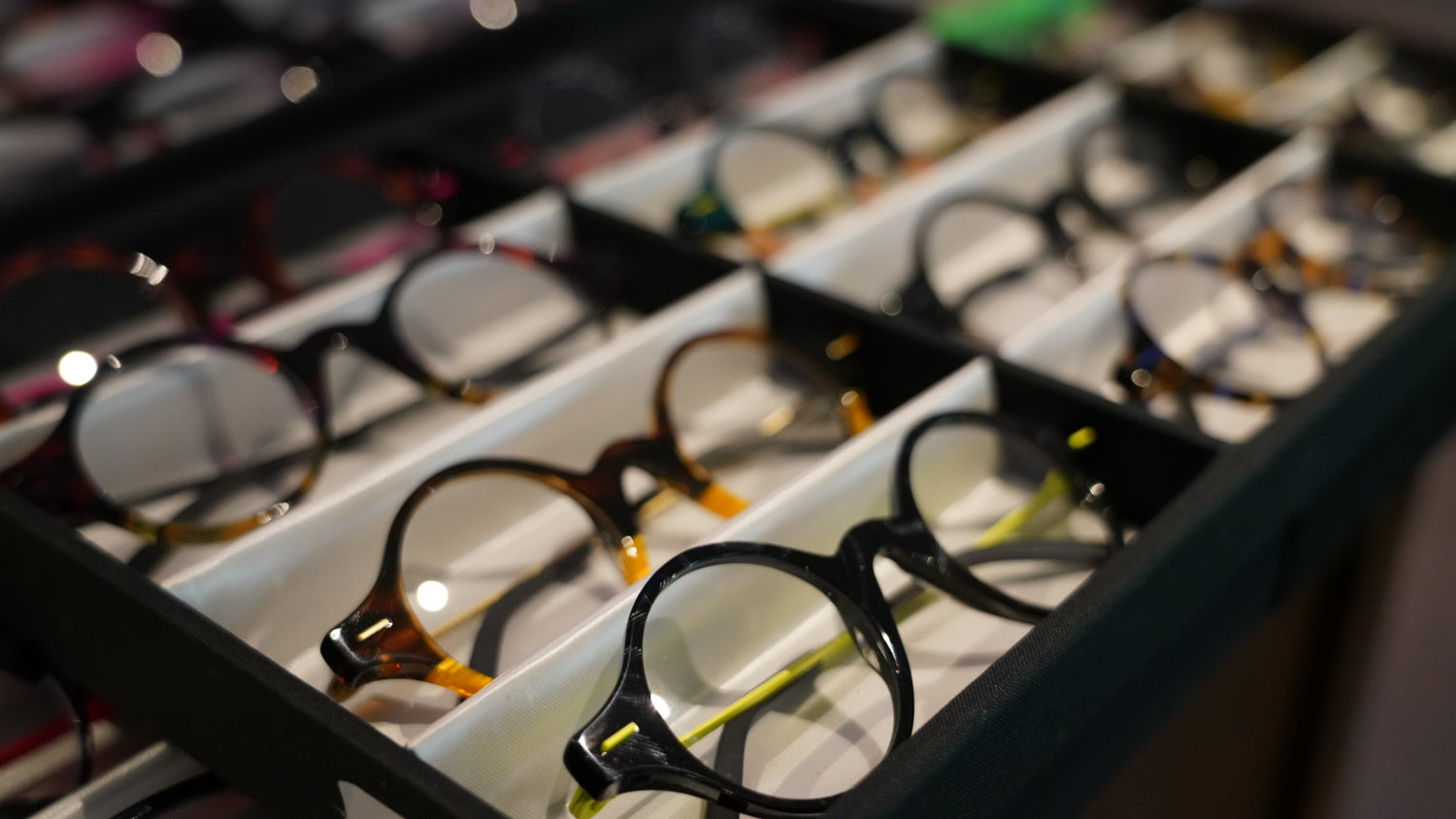 We offer a FREE 1-1 Eyewear Styling Consultation to everyone
How do you know that you're choosing the perfect eyewear?
Have you ever had a disappointing experience in your High Street Optician?
We believe that everyone deserves undivided and 1-1 attention with solid advice on what suits you in terms of colour, shape and material. You are our advert, we will never send our customers into the street without the PERFECT fit.
We serve Symposium Coffee in store, so there's no rush either, let's take our time in a relaxed environment to make sure you choose the best glasses you've ever owned.
Book a consultation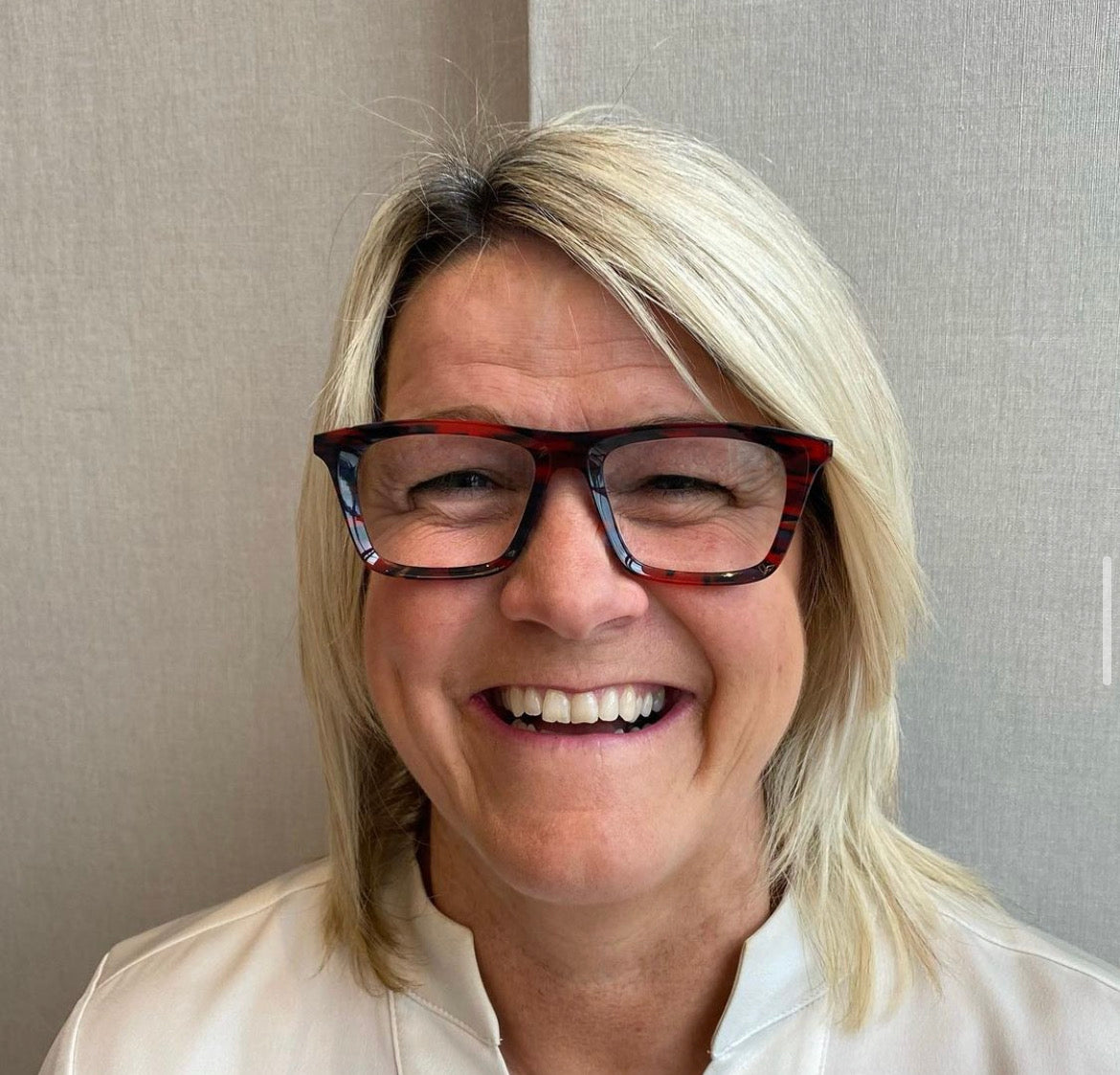 Very Happy Customer Promise
Word of Mouth is our best advertisement. With a Google Review rating of 5* from many of our customers, we make sure that we deliver on our promises. If for any reason you're not very happy with your purchase, you can have a full refund or frame and lens swap within 60 days - no questions asked.
Read our Reviews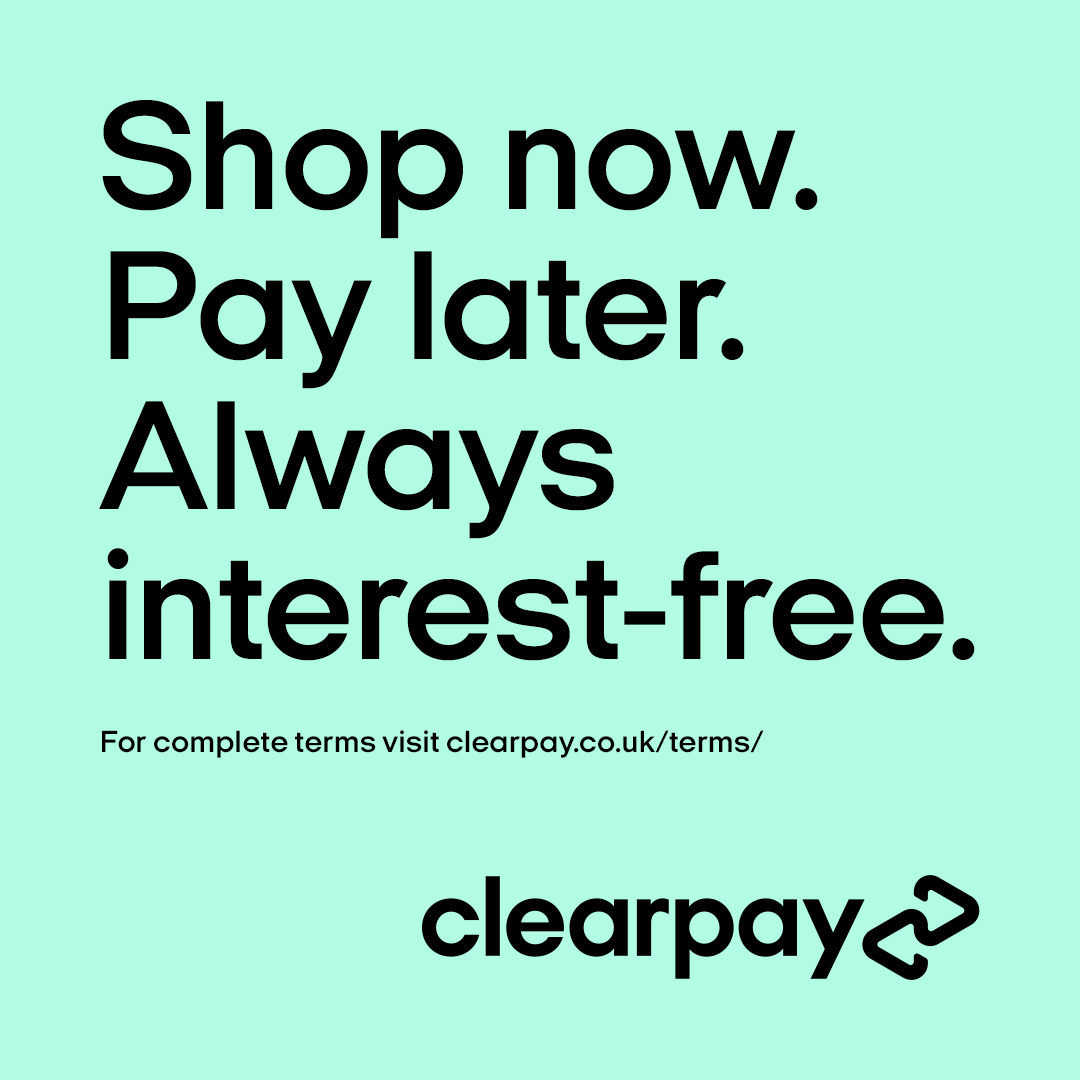 Flexible Payment options at no extra cost
We have a range of ways in which you can purchase your glasses. Don't settle - budget. If splitting the cost allows you to purchase your perfect fit, then we have a selection of ways in which you can do it.
Don't forget, cheaper glasses made from lower quality materials don't last as long, meaning you will spend more in the long run - or as my Grandmother used to say "buy cheap, buy twice"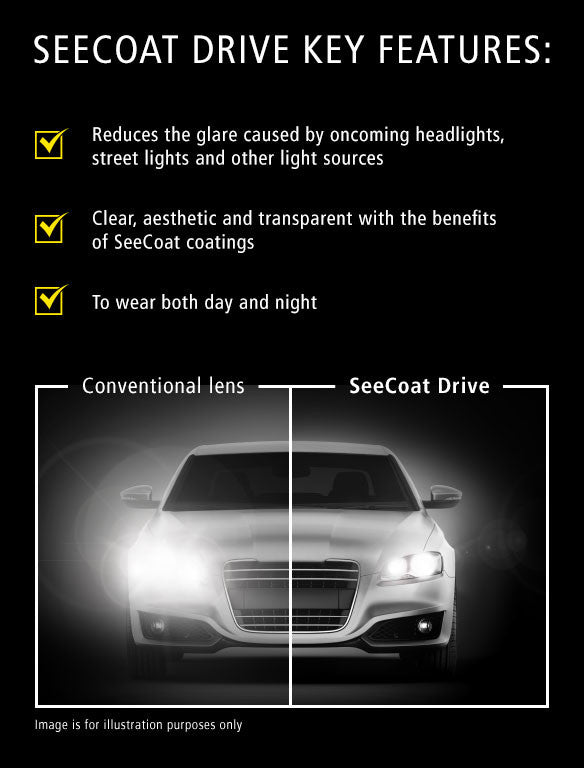 Lens extras - at no extra cost
Our lenses from Nikon come with an 18 month anti-scratch guarantee - scratch your lenses accidentally? We will replace them completely free of charge!
We include advanced lens coatings at no extra cost, meaning the optical performance of your new glasses are the best they could be.
Lenses without an anti-reflective coating let around 8% less light into your eye, and because light = vision, less light transmission = poorer vision.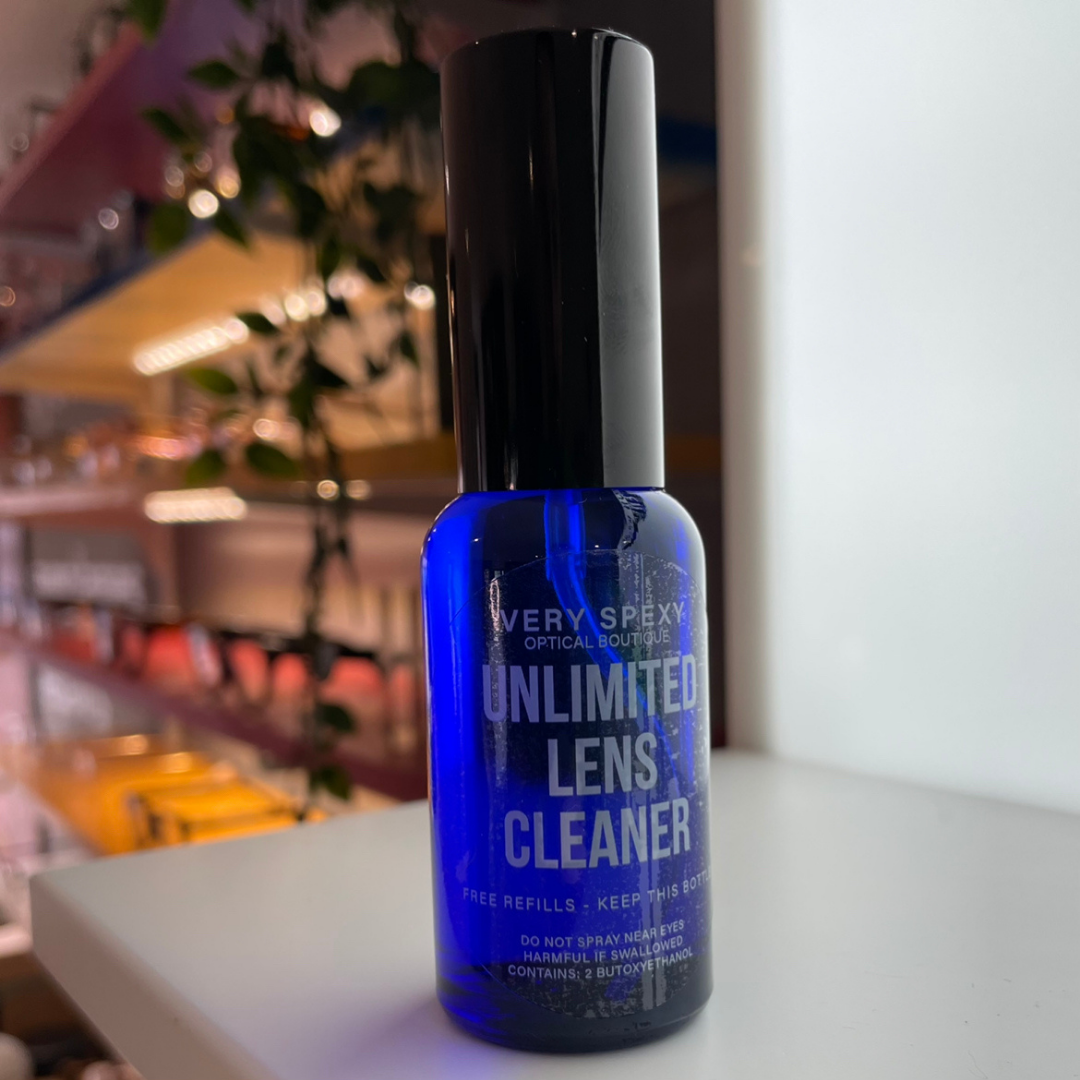 Complimentary Aftercare
After choosing your frames & lenses, you'll want to preserve the life of them and keep them looking immaculate. We offer a free MOT service and unlimited lens cleaner with every pair sold. Just pop in and refill your lens cleaner bottle as much as you need to keep your glasses smudge free.
We even message you every other month to remind you to pay us a visit when you're passing.
We're open 6 days a week so we're always around to check over your gorgeous glasses and to keep them looking as good as the day you bought them.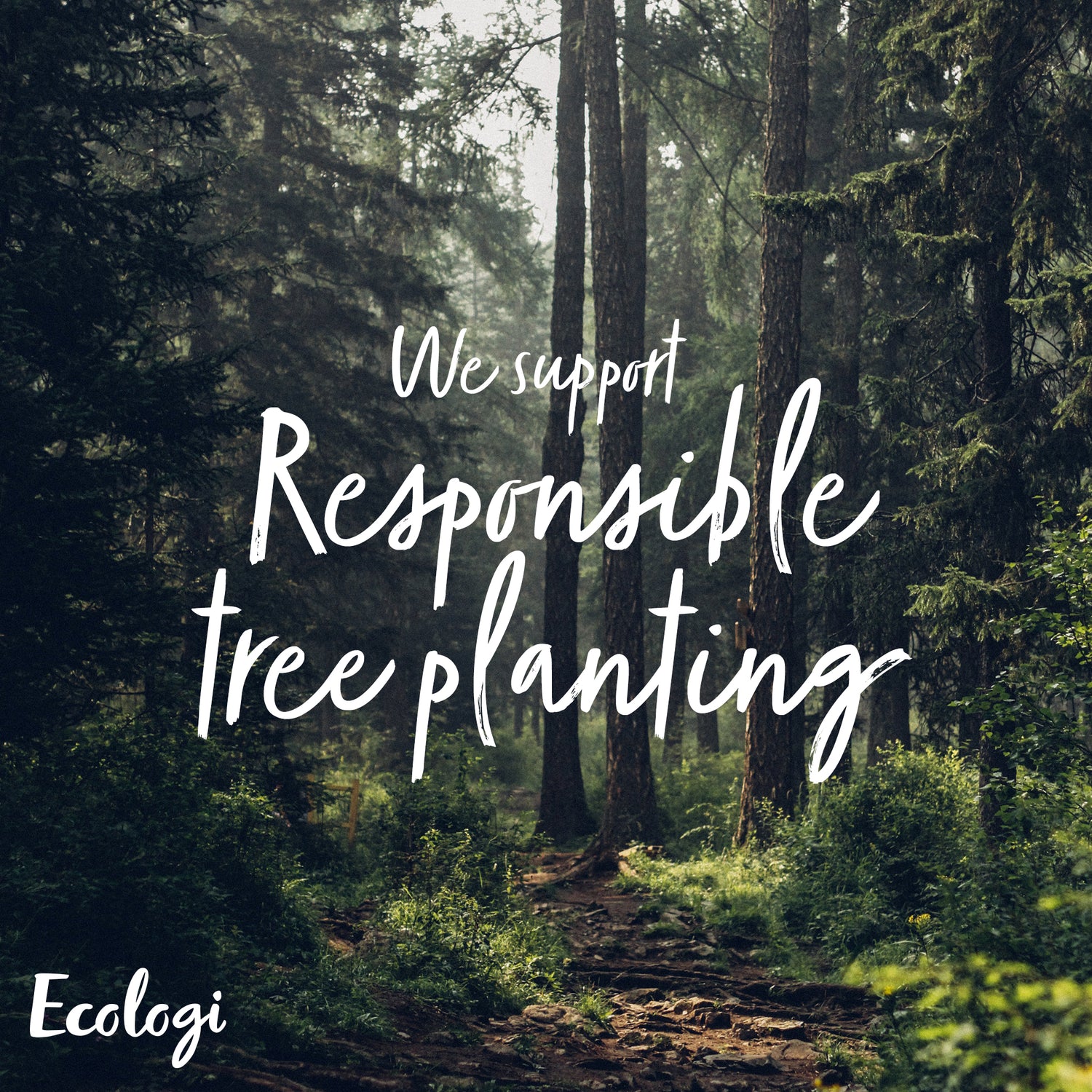 Positive Climate Action
We offer a spectacle recycling service and plant trees with every sale. We love our planet and we're committed to positive climate action wherever we can.
Our goal in 2022 is to plant 10'000 trees!
Find Out More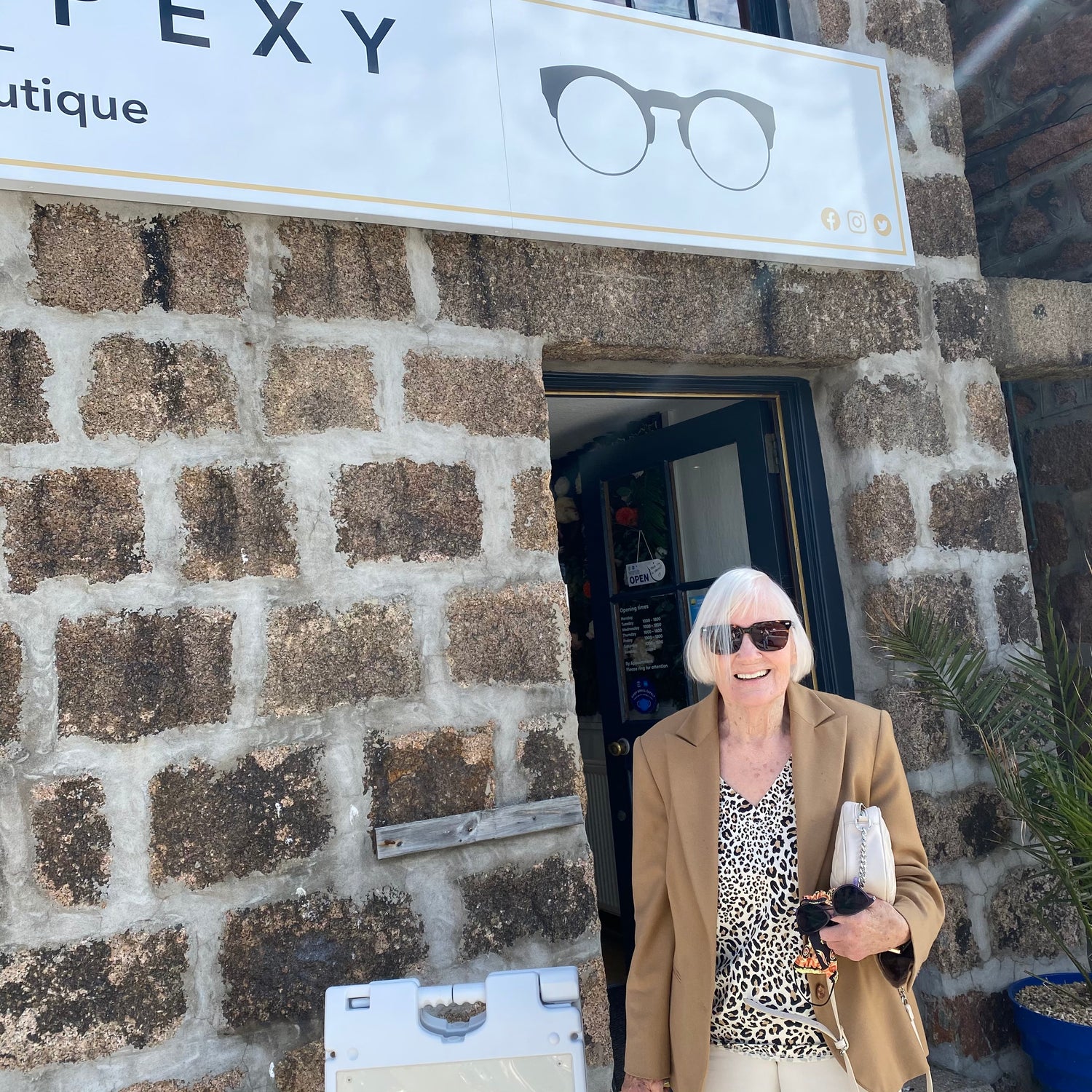 Never Mass Produced
The major manufacturers in our industry licence products from well known designers, often compromising style & quality for numbers of pieces. Safe shapes & colours sell in volume, so when you're next in a High Street Optician, have a look around - are you inspired by the frames on display?
We weren't, that's why we do not sell licensed product, we only stock niche and perfectly made products from smaller designers and ateliers that are experts in what they do.
Intricate details like hinges matter, because if they're poorly designed and produced, they break - the big manufacturers are not too bothered about that, more breakages = more sales.
We'd love to tell you more about our ethos over a Symposium Coffee - and there's no obligation to buy.
Book Now