Walk in appointments welcome
We love it when you pop in for a visit, but our stores are really tiny so we do prioritise those customers with an appointment. There's plenty to see and do around our stores so if you do need to wait a few minutes to be seen, there's lots of other shops to explore.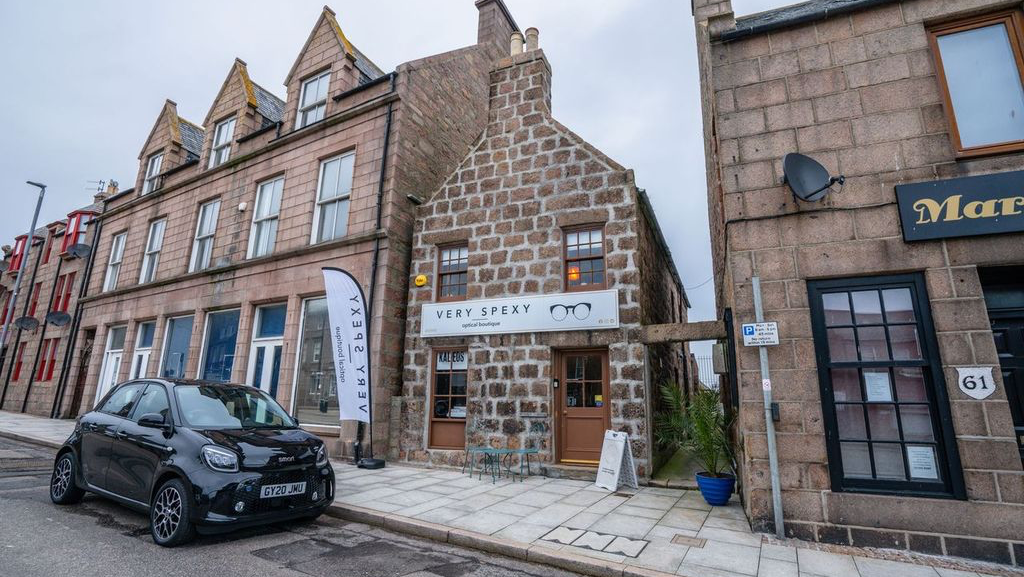 Visit us in Peterhead
We're in one of the oldest buildings in Peterhead, 59 Broad Street.
We have ample parking outside and we're a short walk away from things to see and do in Peterhead. If you're visiting why not enjoy a Symposium Coffee, a browse round Donald's Department Store or even treat yourself to a beauty treatment at Ashton's - all within walking distance from here.
Open Tue - Sat 9.30am - 5pm
Book Appointment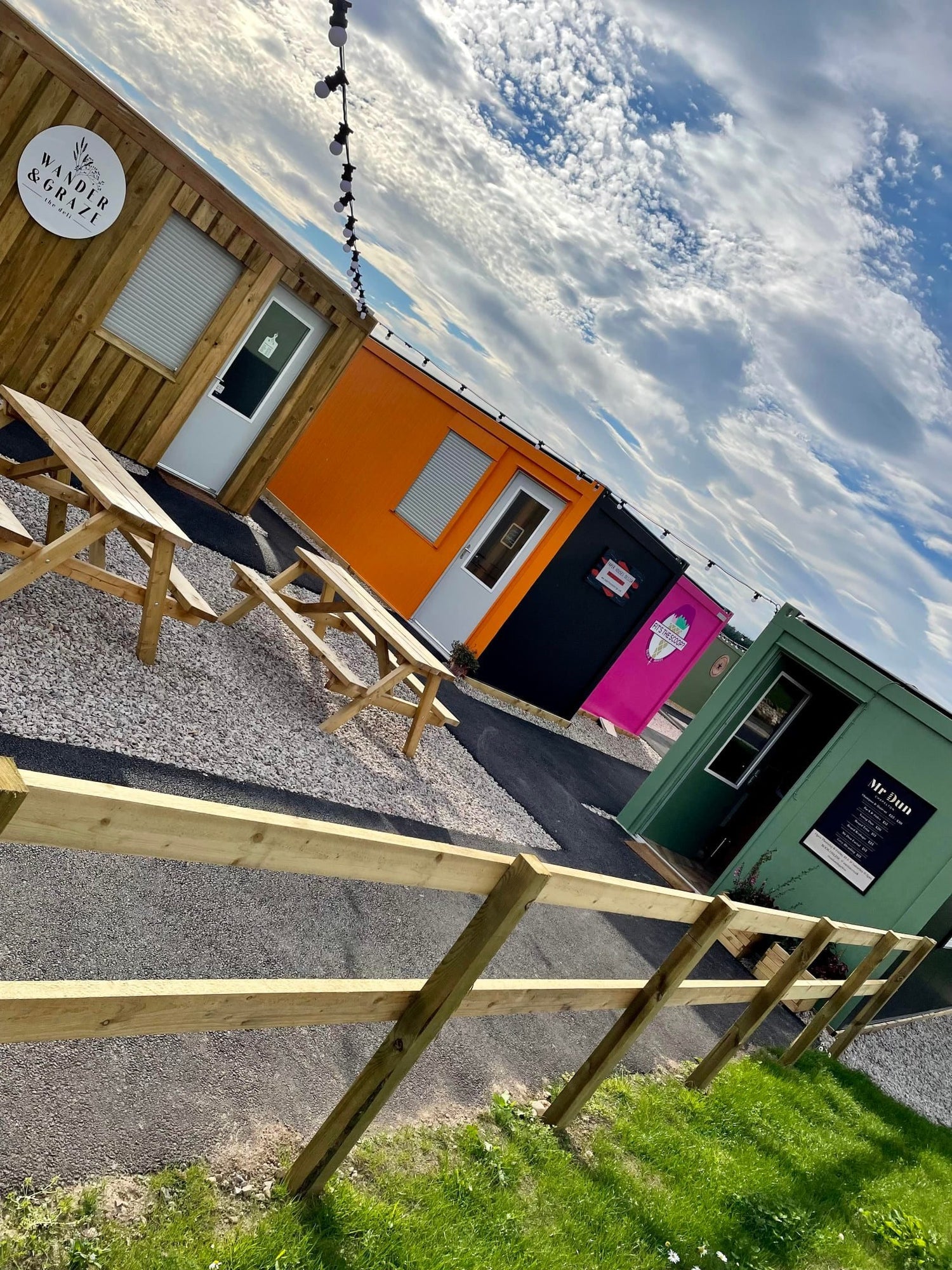 Visit Us in Chapleton
Chapleton is a little town right next to Stonehaven, just 10 miles south of Aberdeen.
We're neighbours with Fit's the Scoop & The Devenicks Drinks Co. There's lots of reasons to visit The Boxes at Chapleton, and we're just one of them!
Open Thursday 10 - 5, Friday 10 - 3, Saturday 10 - 5, Sunday 12 - 4
Book Appointment