Positive Climate Action
We love our planet here at Very Spexy.
We re-use and recycle and we care about the waste produced from our store. Our owner Jon drives a fully electric vehicle and we purchase our energy from companies that source from renewables.
The optics industry is not particularly environmentally friendly by design, but we do engage with companies that also care about our planet. The reality is, when you fly gorgeous eyewear across the globe, grind down lenses in a process that produces micro plastics and sell great quality product that you can never guarantee is sustainable across the supply chain, it would be a lie to make claims of sustainability that are at best exaggerated and at worst, greenwashing.
You can be sure that when you purchase glasses from Very Spexy, we will plant trees for every pair of eyewear sold and as part of our commitment to improving our planet we will always look to source responsibly and make improvements to our impact on our planet. You can of course keep your old frames and we will take great care in fitting new lenses for you should you wish to stop your frame going to landfill.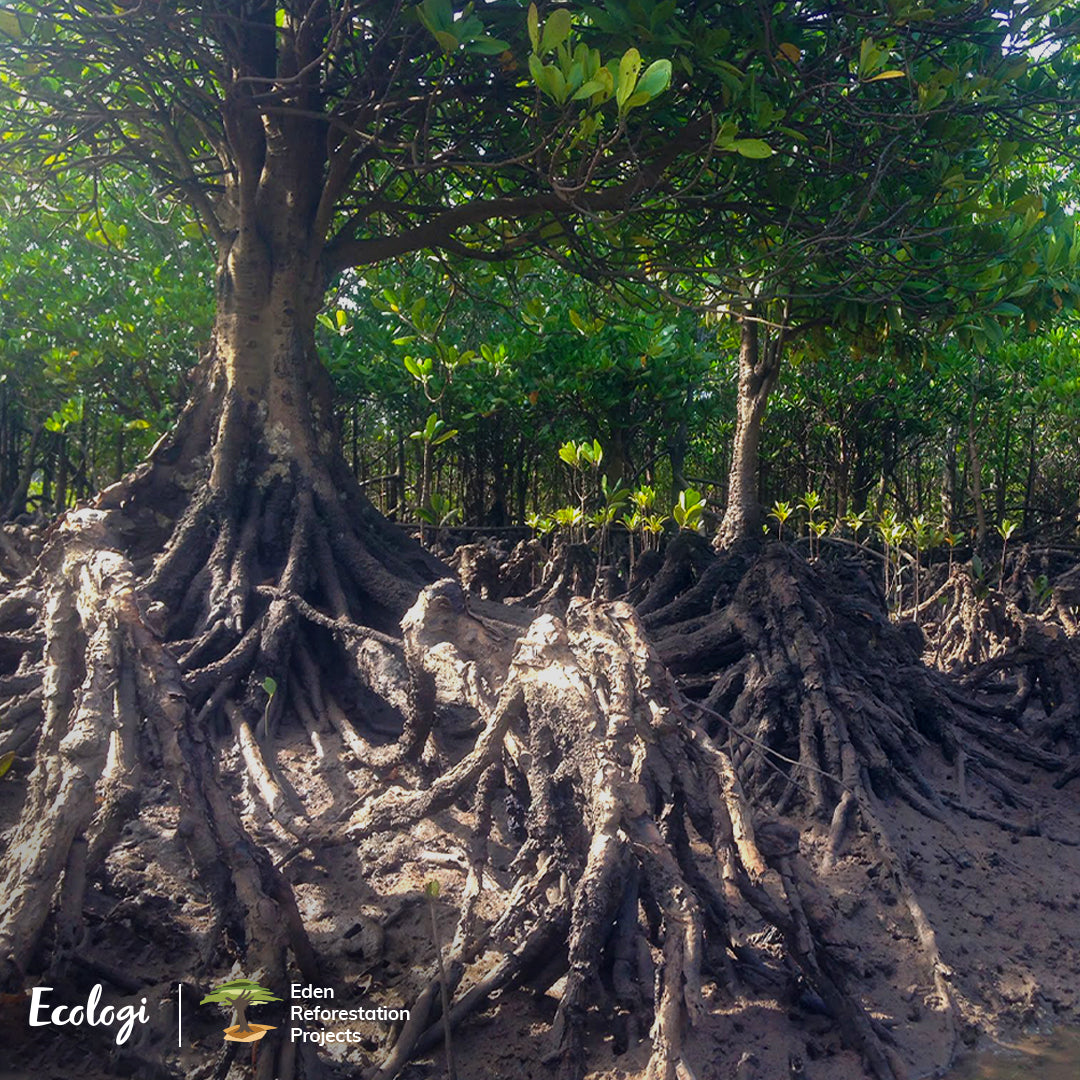 We plant trees when we sell eyewear.
Each time we sell a pair of glasses we plant trees. We work with Ecologi, a company that's focussed on responsible reforestation and ensures that the communities responsible for reforestation are treated fairly and equitably in the process.
We started our forest in Jan 2022, check out our progress by clicking the button below.
View Our Forest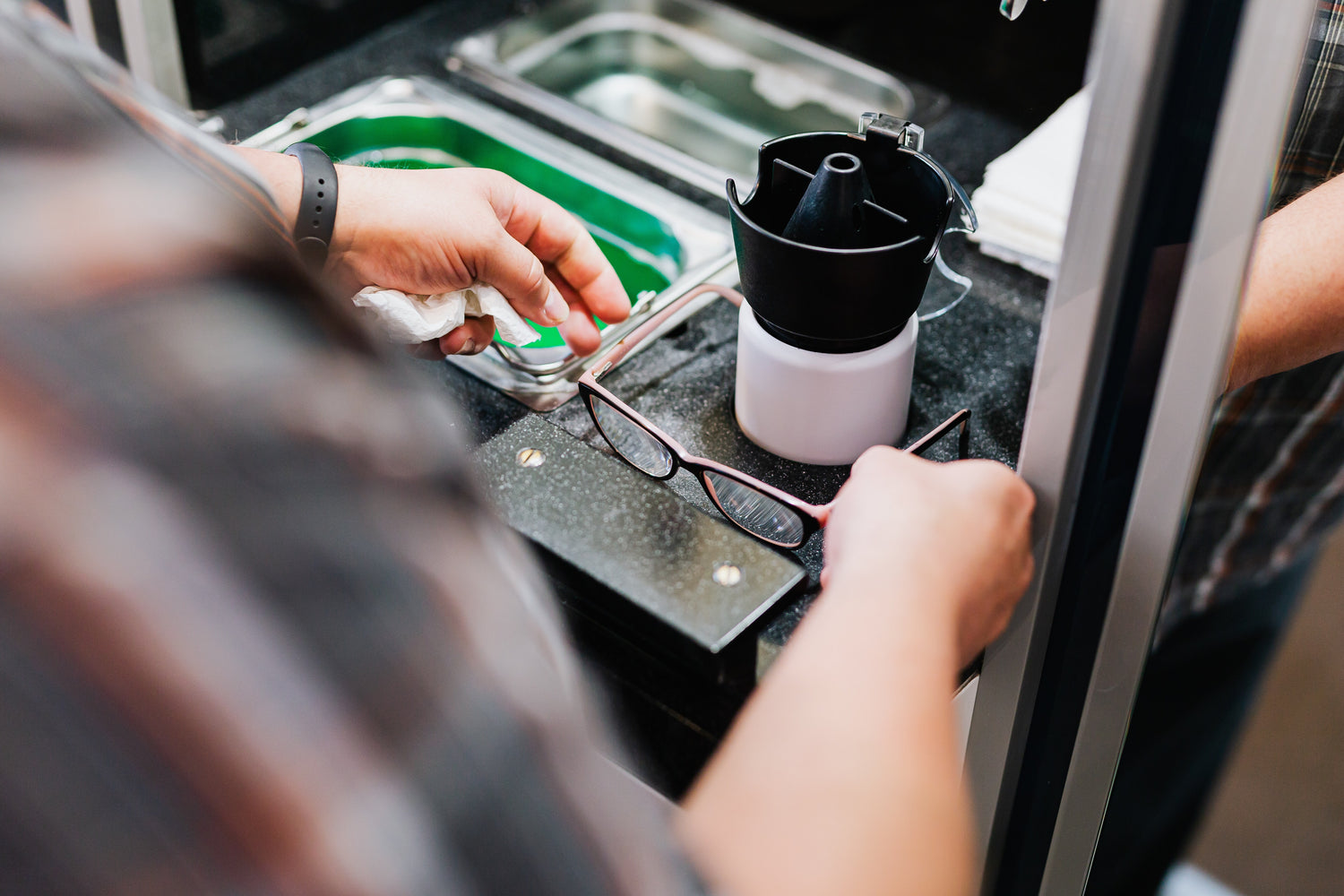 Reglaze your old spex ♻️
Throwing your glasses away to landfill seems very wasteful to us. If you have a gorgeous frame you'd like to re-use, then that is no problem. We'd love to assess it and see how we can help you stop it being discarded. Book a FREE MOT to visit our little shop in Peterhead, we are one of the few working labs left in the North East of Scotland - we'd love to check out your frame and tell you how to recycle & reuse it.
Book Store Visit