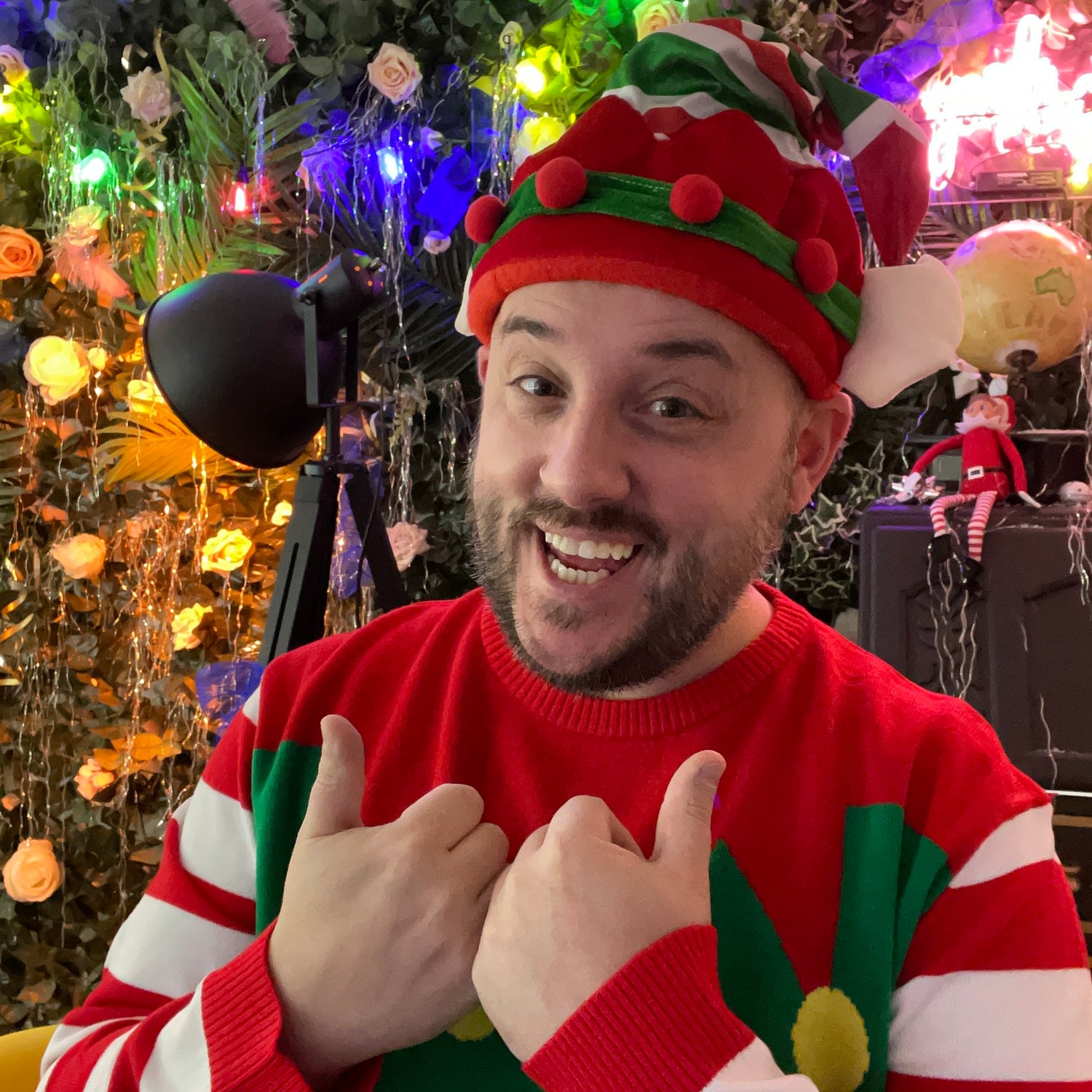 Visit Elve's Workshop
We're at it again for Christmas 2022 🎅🏻
We're inviting you to visit the Elve's Workshop - you'll be able to see them working hard making and packing toys outside the shop and if you'd like to visit us inside - you can.
It's £6 per visit - you can spend 15 minutes with the Elve, tell them what you would like for Christmas and they will have a word with Santa. You have got to stay on the good list though - we will be checking it twice!
We will give you a wee present to take with you as you leave the workshop.
Book your visit below. Places are limited.
4th, 11th, 18th December